Kara Drake (Owner/Broker)
Kara has been an owner of OLSON NELSON REALTY since April 2010. Kara began her real estate career with Olson Realty in 2002. With her real estate background, excellent communication skills, attention to detail and a common sense approach to problem solving, she'll provide both seller and buyer with a positive real estate experience. She is a life long resident of the Blue Earth area and an active member of the community.
Ken Skaare (Broker)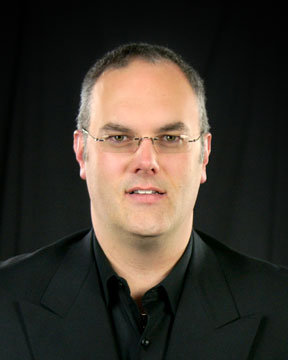 Ken Skaare began his career in real estate in 1992 when he obtained his real estate license and began working with Jim Nelson, the founder of Nelson Realty. Ken has been associated with the Faribault County Recorders Office, and as a property appraiser for Faribault County. Ken's knowledge of property values and work ethic is a real asset to OLSON NELSON REALTY and the area real estate community. Ken is licensed in both Minnesota and Iowa. Stop in and visit with him today about your real estate needs!
Kitty Fletcher
Kitty began working at Olson Realty in 1984 and has been involved in real estate since the mid-70's. She is involved in community service, committed to community development, and is very knowledgeable about the area! Making her a great asset to the OLSON NELSON REALTY team. As a realtor, she subscribes to the highest professional standards and brings a great deal of competence and experience to the real estate transaction. With over thirty-five years of working with the public, Kitty is skilled at listening and problem solving. She'll help you understand and navigate the complicated and ever changing world of selling and buying property.
Laurie Oelke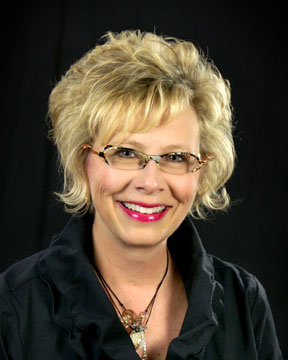 Laurie Oelke, Realtor and team member of OLSON NELSON REALTY, specializes in residential and commercial real estate. Laurie has been a lifelong resident of Blue Earth and lives on the Oelke century farm with her family. She brings over 20 years in public relations experience to OLSON NELSON REALTY. Laurie is actively involved with local organizations, community affairs, and enjoys helping others. Whether you are looking for property to buy or sell, Laurie is always ready to serve your needs. Laurie is licensed in Minnesota and Iowa. Give Laurie a call today and she will help you get your property sold or help you find your dream home!
Mary Bell
A lifelong resident of Blue Earth, Mary is the investment property specialist at O/NE Realty with over 30 years of business and investment experience. Whether you are looking for rental property to supplement your income, or a large investment such as an office complex or apartment building, Mary is available to answer questions and assist with your search.